THE FORCE OF A GROUP
THAT MAKES IDEAS FLOW
From Valsesia to the boundaries of the world
VIR TRADITION HAS EVOLVED
Established in 1971 in Valduggia in the province of Vercelli, in the heart of the Cusio-Valsesia district, VIR – Valvoindustria Ing. Rizzio S.p.A., has its roots in the local tradition of bronze casting for the artisan production of bells and is perfectly integrated in a territory which is rated today amongst the major Italian valve and tap manufacturing centres.
Founded by Ing. Savino Rizzio, former President of AVR (Italian Valve and Fitting Manufacturers' Association) and CEIR (European Association for the Valve and Tap Industry), to whom the "Knight of Labour" order of merit was awarded in 2001, VIR has further broadened its horizons with the coming on board of Savino Rizzio's children Giovannibattista and Valentina at the end of the nineties, continuing to grow over time from a small family business to a successful international group: today it has subsidiaries in 3 continents and its output exceeds 10 million pieces per year, exported worldwide.
A success always achieved in compliance with our Code of Ethics and achieved thanks to our:
INTERNAL FOUNDRY
We have our own foundry (a rare example in our industry) and dedicate great care to processing, starting from the very beginning of the manufacturing process, to guarantee the absolute quality of products.
DESIGN AND MANUFACTURING
Thanks to our efficient internal technical department, we study projects aimed at anticipating market needs and finding new solutions to the needs of our customers.
RESEARCH AND DEVELOPMENT
We are incessantly committed to improving skills and competence, with ongoing investments in innovation.

From production to innovation:
VIR's QUALITY IS CERTIFIED
Our company is structured with a team of highly qualified engineers, focused on the development and research of new product designs.
We also implemented a quality system compliant with UNI EN ISO 9001 standards since as early as 1992 and we have several product-specific international certifications.
VIR's core business is the production and distribution of different models of valves, made of different materials and suited to many applications.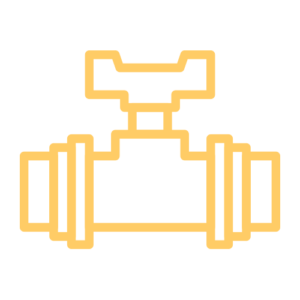 TYPES OF VALVES
• manual and actuated ball valves
• balancing valves
• gate valves
• butterfly valves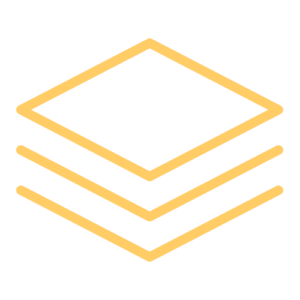 TYPES OF MATERIALS
• brass
• bronze
• polypropylene
• cast-iron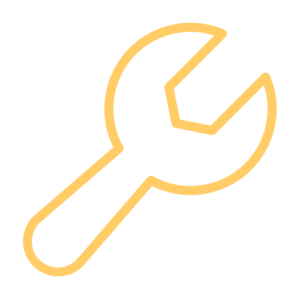 TYPES OF APPLICATIONS
• water or gas distribution networks
• heating systems
• air conditioning systems
• irrigation
OUR STRENGTH LIES ON IMPORTANT AND
FUNDAMENTAL VALUES:






From a vision to a mission:
VIR's CUSTOMER SATISFACTION
VIR, strengthened by a solid know-how and fuelled by a constant flow of ideas, designs and produces innovative, high quality valves, thus allowing an adequate and competitive offer to their customers and the most demanding markets.
VIR will be the future protagonist of systems increasingly aimed at energy saving and the preservation of water and its quality, with modular and easy-to-connect installation solutions.
A global vision for an international presence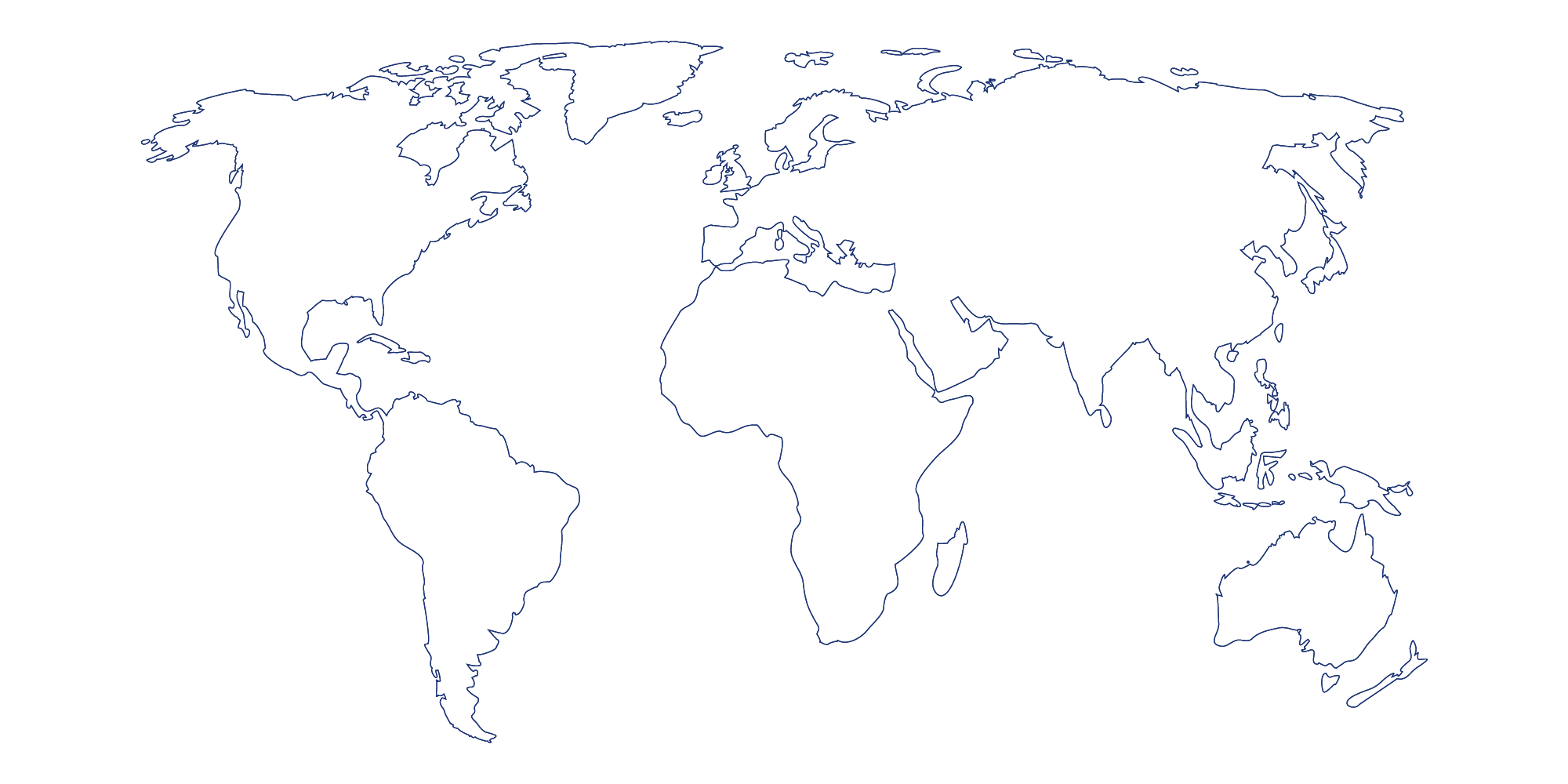 VIR Valvoindustria
Ing. Rizzio S.p.A
Via Circonvallazione, 10
13018 Valduggia VC – ITALY
Tel. (+39) 0163 47891
Mail:
info@vironline.com
VIR ME International DWC LLC
Bldg. A4 Office 305 Dubai World Central Office Logistics Street
Dubai - EAU
Tel. +971 4 884 4007
Mail:
info@virme.ae
VIR Trading Shanghai Ltd.
Jing' An ZhongHua Building Room, 1807,
BeiJing Road (W) NO.1701,
ShangHai, China
上海市静安区北京西路1701
号安静中华大厦1807室。
Tel. +86 021-32170795
Web:
virshanghai.cn
Mail:
sales@virshanghai.cn
Taizhou VIR Valve Manufacturing Co. Ltd.
静安区北京西路1701号静安中华大厦1807室 上海 200040 中国
Taizhou - CHINA
Tel. +86 21 3217 0796
Web:
virshanghai.cn